Mosquitoes belong to the insect order Diptera (flies). Wisconsin has over 55 species of mosquitos, with some being responsible for the spread of disease. A mosquitoes lifespan is considered complete metamorphosis: egg, larva, pupa, adult. Water is required for eggs, larval, and pupal development.
Only females take blood meals from their hosts, but both will feed on sugar from nectar. Adults typically live for up to 14 days.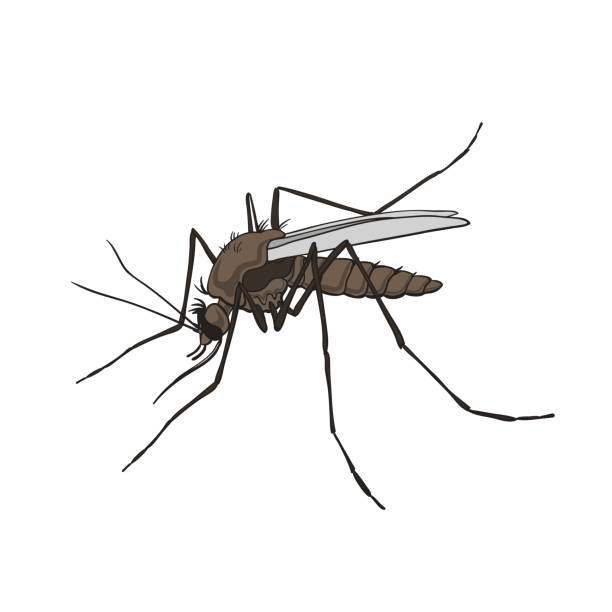 Mosquito Prevention:
A licensed certified mosquito specialist will complete an onsite assessment to determine the best ways to reduce the mosquito population in your yard.
Mosquito Control:
Product while be applied to areas that mosquitos prefer to harbor.
Ongoing Treatments:
A site evaluation will complete each time the homeowner or business requests, as mosquitos begin to return based on the life cycle of mosquitos to ensure the day of treatment plan is appropriate.
Large Event Treatments:
One time applications can be requested for upcoming events such as weddings, birthday parties, or corporate events located outdoors.
Natural Mosquito Prevention:
We offer a full range of natural mosquito treatments.